The application has been designed as a web-based application which allows medical clinics and offices to keep track of patient data related to their medical visits, insurance information and additional details which can provide doctors and physician assistants the ability to review medical history and current treatments efficiently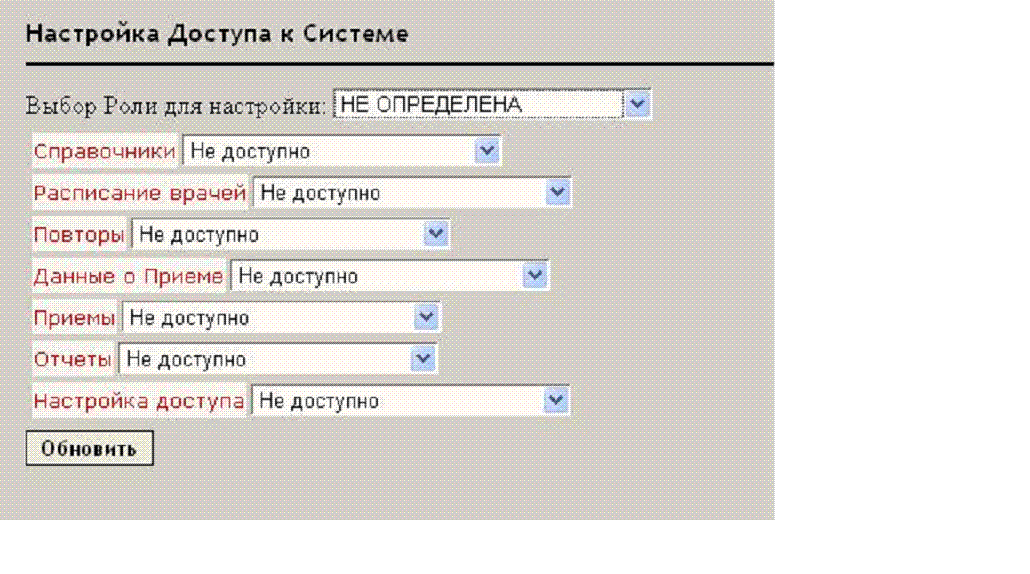 Key features:
Ability to add, edit and delete patients.
Ability to add, edit and delete doctor appointments.
Accounting for the reception: the addition of the diagnosis, treatment assignment, billing for treatment.
Accounting for payments and receive clients at the clinic
Treatment planning
Ability to schedule email or SMS messages to patients for appointment remainders or other scheduled services.
Allowance prices for services, depending on the insurance profile.
Accounting for clinic staff: adding new employees into the system, drawing up work schedules for them, etc.
The application includes a set of standard reports to meet the needs of all areas of the medical office staff.